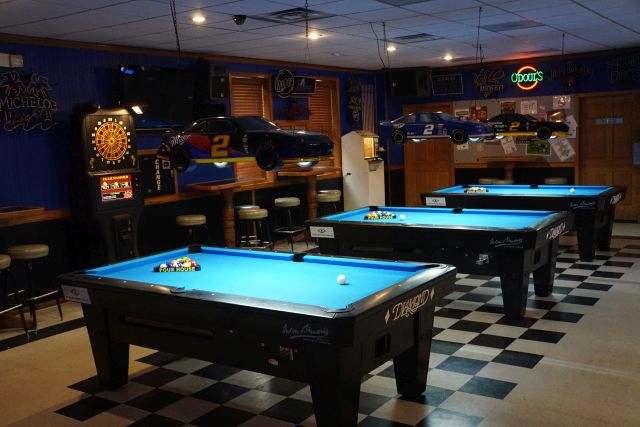 Try our Craft Beer of the Month!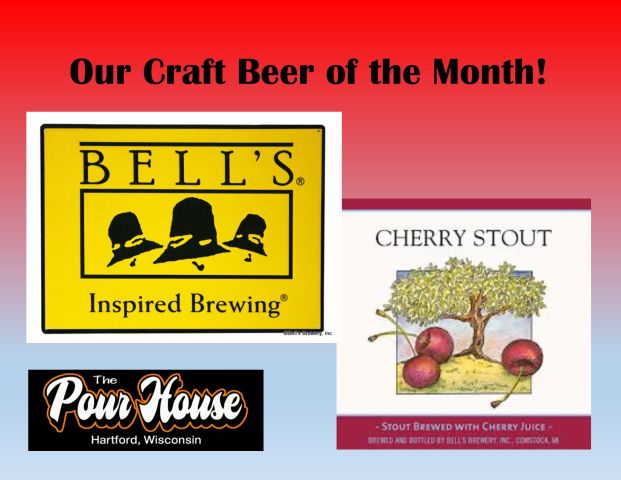 $40 For 10 Pints! Good for all Craft Beers!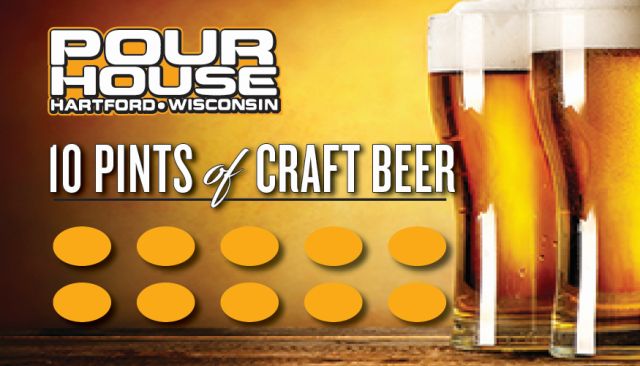 Or perhaps one of these!
$25 For 10 Beer or Rail!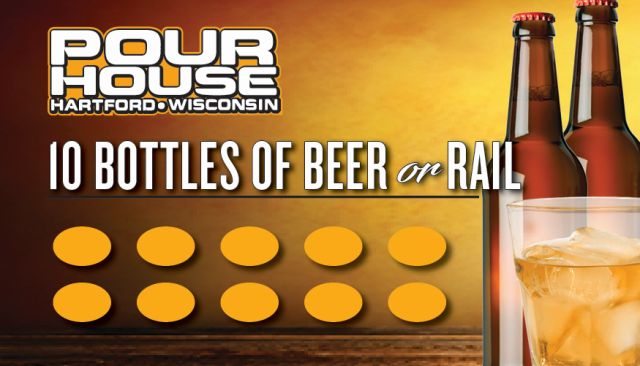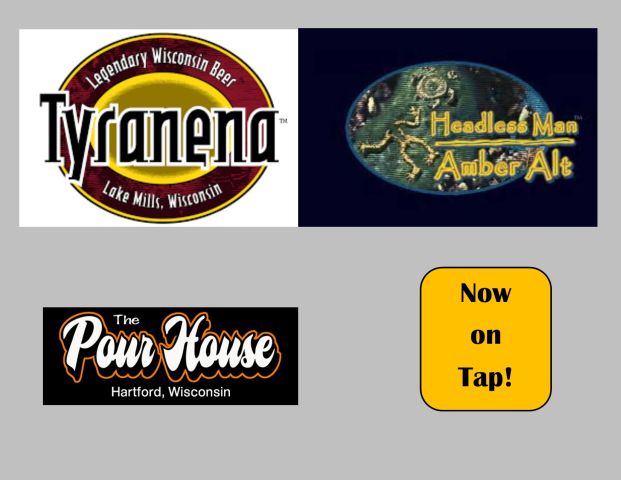 Sponsors pool sheets with the money is to be at The Pour House by 7pm on Saturday.
If you can not deliver them please mail to:

Bryan Morey, 677 Simon Drive, Hartford, WI 53027



Duo County Rules

2017-18 Duo County Schedule

Stats

Top 25


2017 Entries
January 13 9 Ball Results
$35 For 10 Cocktails!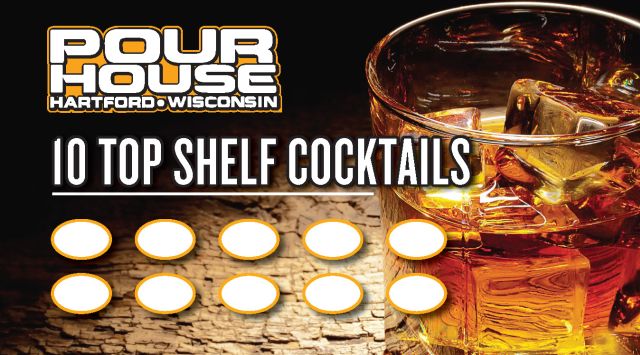 Open Schedule 2017-18
Open Rules
Individual Stats
Team Stats
Top Shooters
Ind Stats by Team
Weekly Stats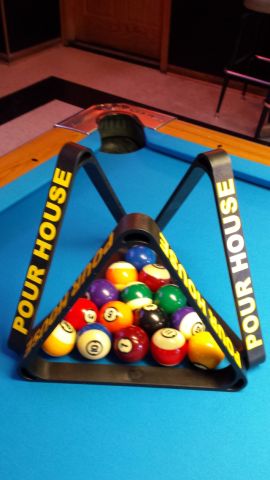 HAWPL Schedule 2017-18
HAWPL Standings
HAWPL Top 25
HAWPL Rules 2017-18