Try our Craft Beer of the Month!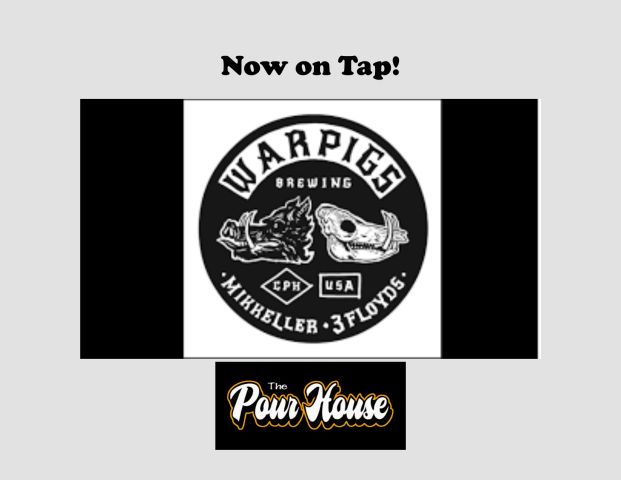 $40 For 10 Pints!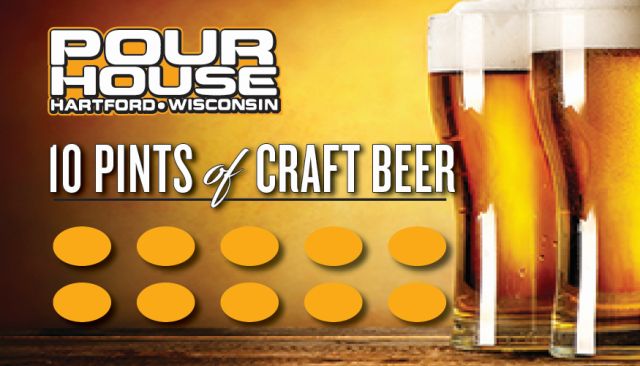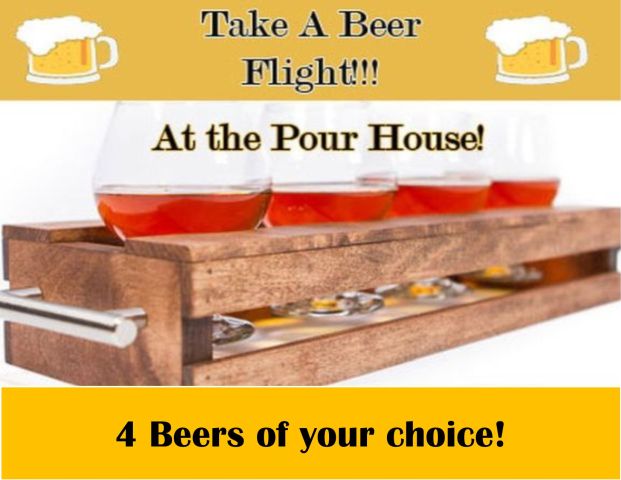 Go Fast...Turn Left!
$35 for 10 Cocktails!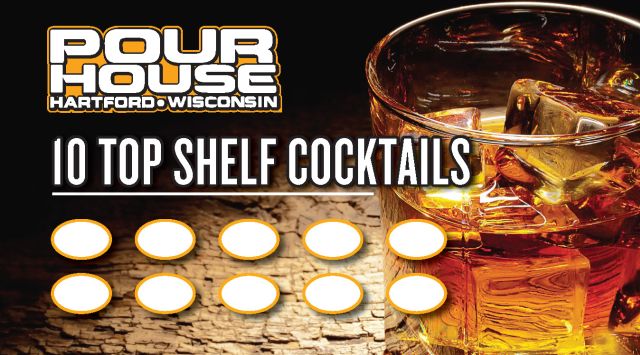 Top 10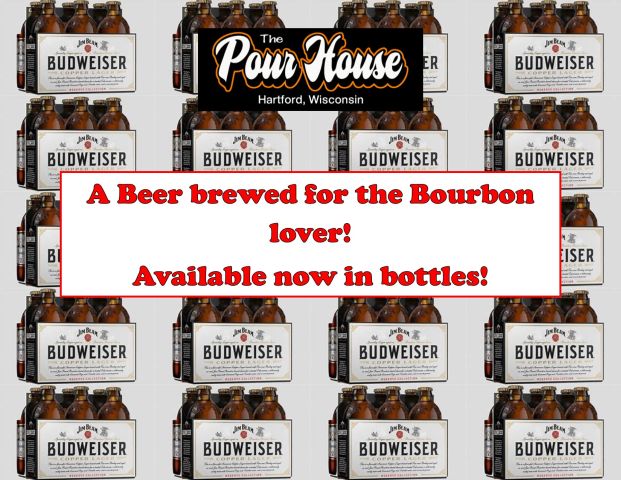 2019 Fantasy NASCAR
Check your 2019 and make sure it is correct! Teams are still coming in so bare with us!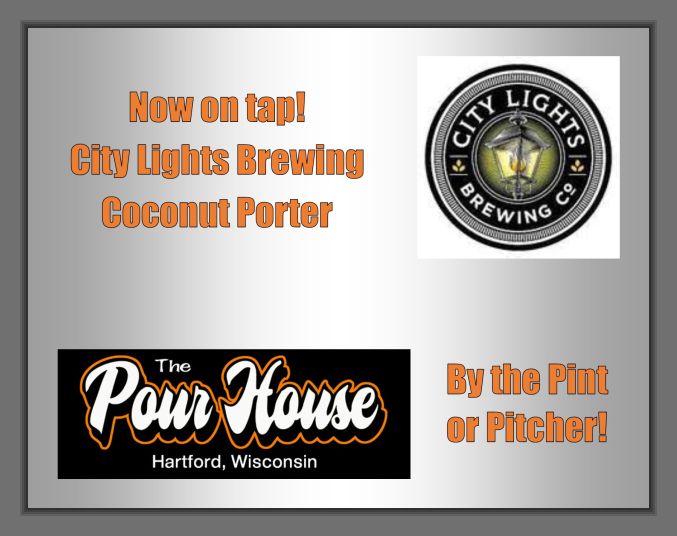 Daytona 500 (so far!)
Overall Standings
Teams & Owners
Teams & Cars
Cars Picked
Race Schedule
Trades
$25 For 10 Beer or Rail!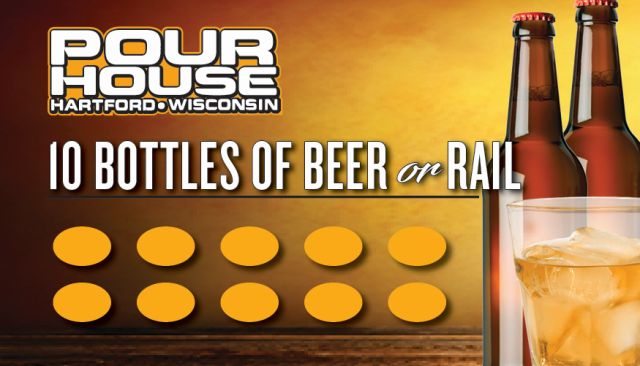 2018 Winners.
1st $700 J.A.M Motorsports,
2nd $450 Dean O,$450 Comp Office Racing,
4th $300 Demon Llama,
5th $190 Malibu 2,$190 Dorn Motorsports
12th $50 61 Rambler, Yogi Bear,
35th $50 WTF Racing, Team Mickster,
52nd $50 Swollen Members, Dump Trucks,
73rd $100 Knuckelheads,
82nd $100 X Ping Jockey,
97th $50 4Q, Go Claire,
106th $100 First on Race Day,
124th $100 Snore no More,
135th $100 Mona's Magic,
150th $100 Loud Pipes
We would love to see you but pay online if you would like for $1 more!
Step One:

Step Two: Submit Drivers Via Email Here