Try our Craft Beer of the Month!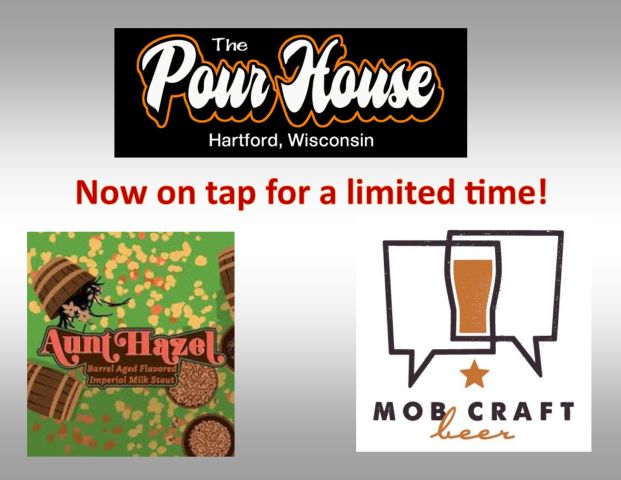 $40 For 10 Pints!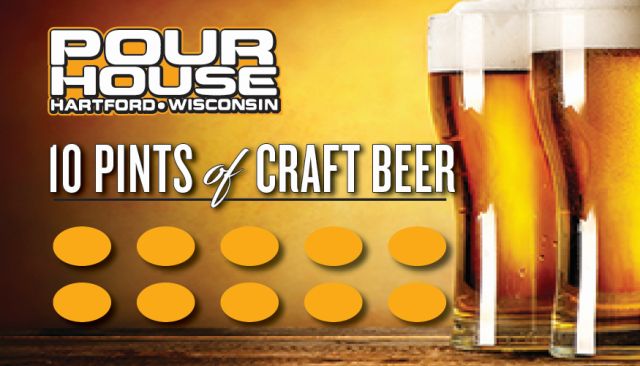 Dart Rules For All Leagues
- 7:30 start time
- Postponed matches are to be shot within 2 weeks or the team that needed to postpone will forfeit all games and a $25 fine
- Any team that forfeits twice during the season will be dropped from the league and all wins will be taken away from all teams and money will stay in the league fund
- Once the match starts no practicing on other boards for any player at any time
- Players may go out on a tie
- Once the match starts player order stays the same including the team 501 game
- W.A.M.O. requires players to have 60 games in one league by the time of entry about March 15th
- 9 weeks for Co-Ed
- 7 weeks for Open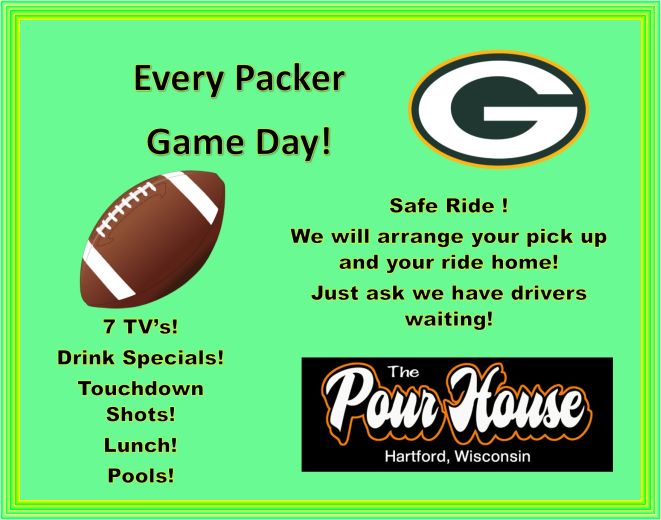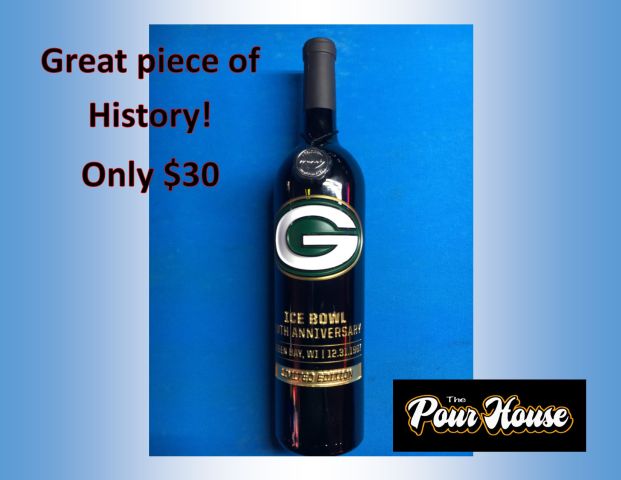 Saturday Night Schedule
$35 For 10 Cocktails!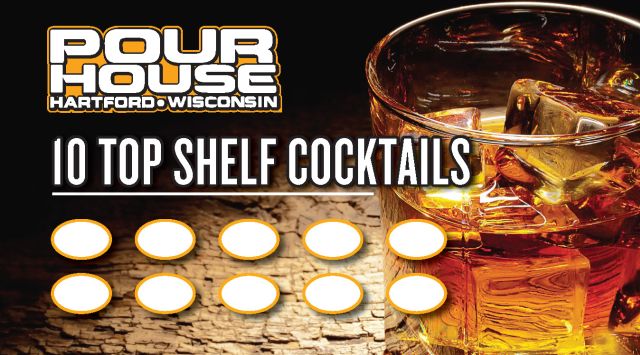 Saturday Night Stats
Coed League
- 80% Handicapped

- Averages will be established at the start of every season even if you have a BYE week 1. - New players will start with 20.0 for Men, 15.0 for Women. You are responsible to enter these numbers if the match starts you cannot go back to enter them and the match will continue

- 301 will start no lower than 241

- There will be a plaque for 1st place for all 3 rounds. And shirts with a maximum of 6 shirts paid for by the league any extras will be at the cost of the team

- Top shooter trophies for Women and Men in all 3 rounds if there are repeat winners the PPD's will be combined on one mug.

- you must shoot 75% (19 weeks) of the league to be eligible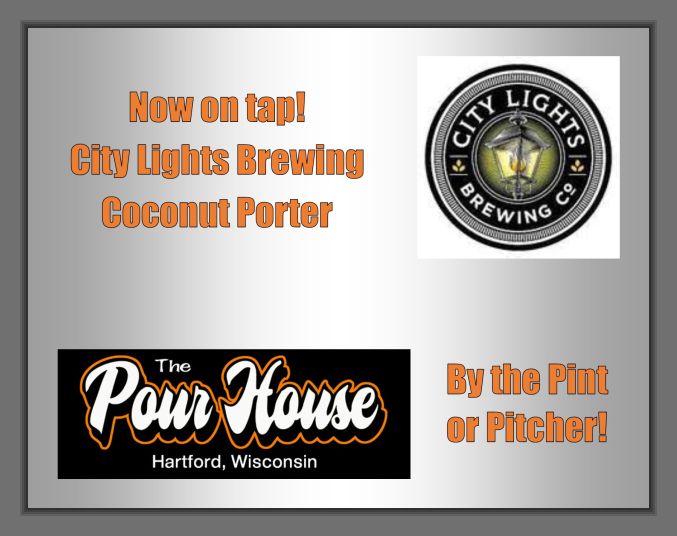 2017-18 COED Schedule
Coed 2017-18 Stats
$25 For 10 Beer or Rail!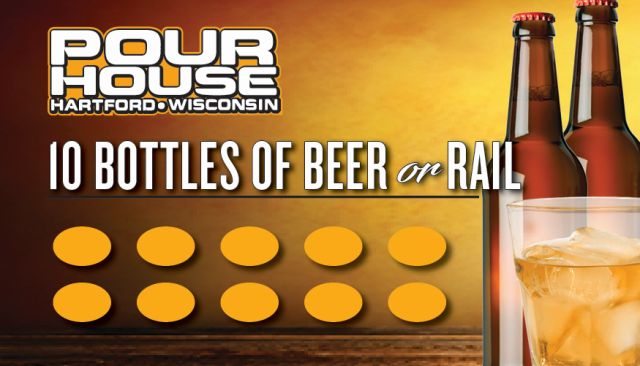 Open League
- 80% Handicapped

- Averages will be established at the start of every season even if you have a BYE week 1. - New Men players will start with 20.0 301 and 2.00 in cricket - New Women players will start with 15.0 301 and 1.00 in cricket - You are responsible to enter these numbers if the match starts you cannot go back to enter them and the match will continue

- 301 will start no lower than 241

- Cricket will recieve no more than 9 marks

- There will be plaques for 1st and 2nd place with shirts for the 1st place team with a maximum of 5 shirts paid for by the league any extras will be at the cost of the team

- There will be a top shooter trophy for 301 and Cricket you must shoot 75% (19 weeks) of the league to be eligible







Open Stats